Brotherhood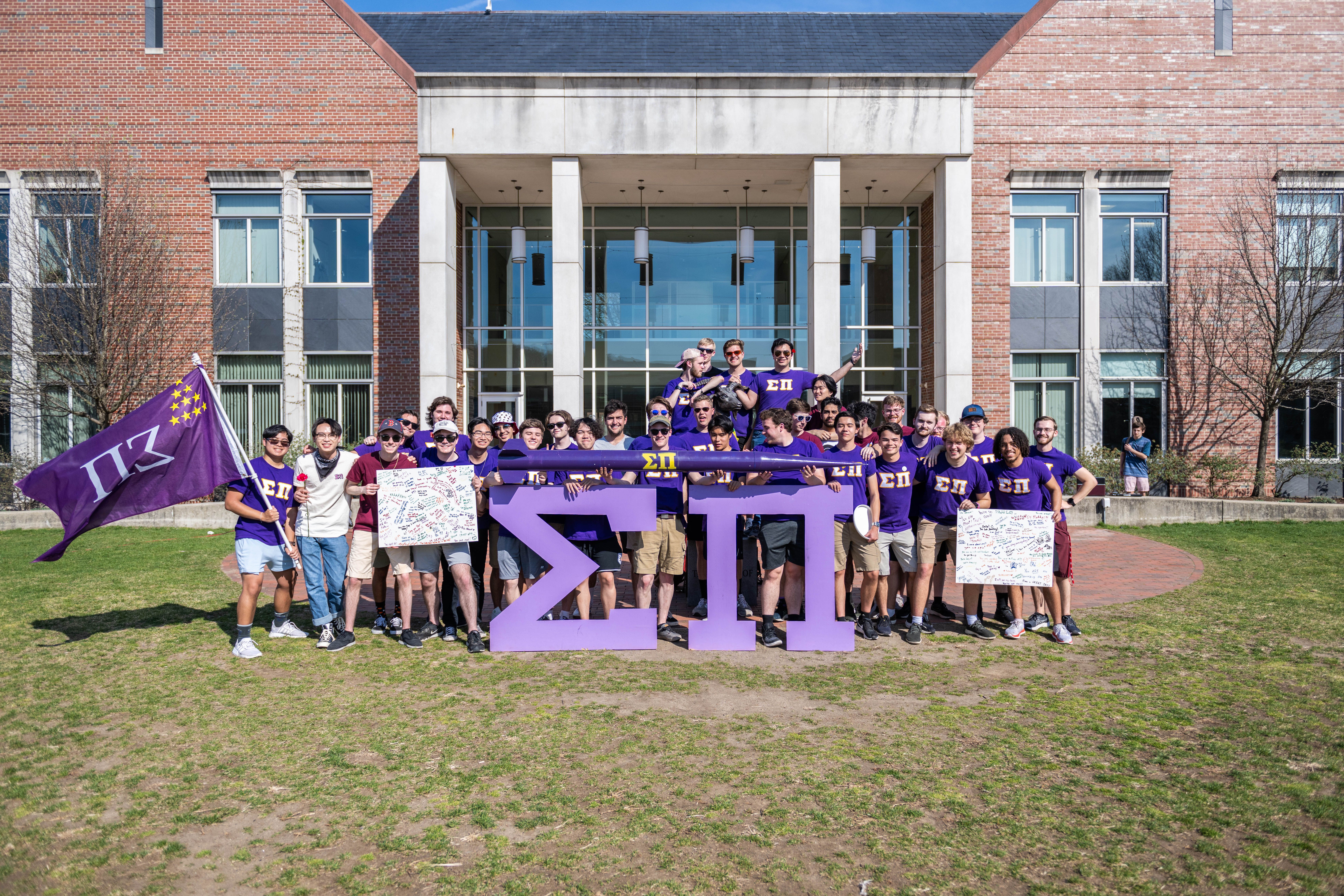 Activities, Service, and Culture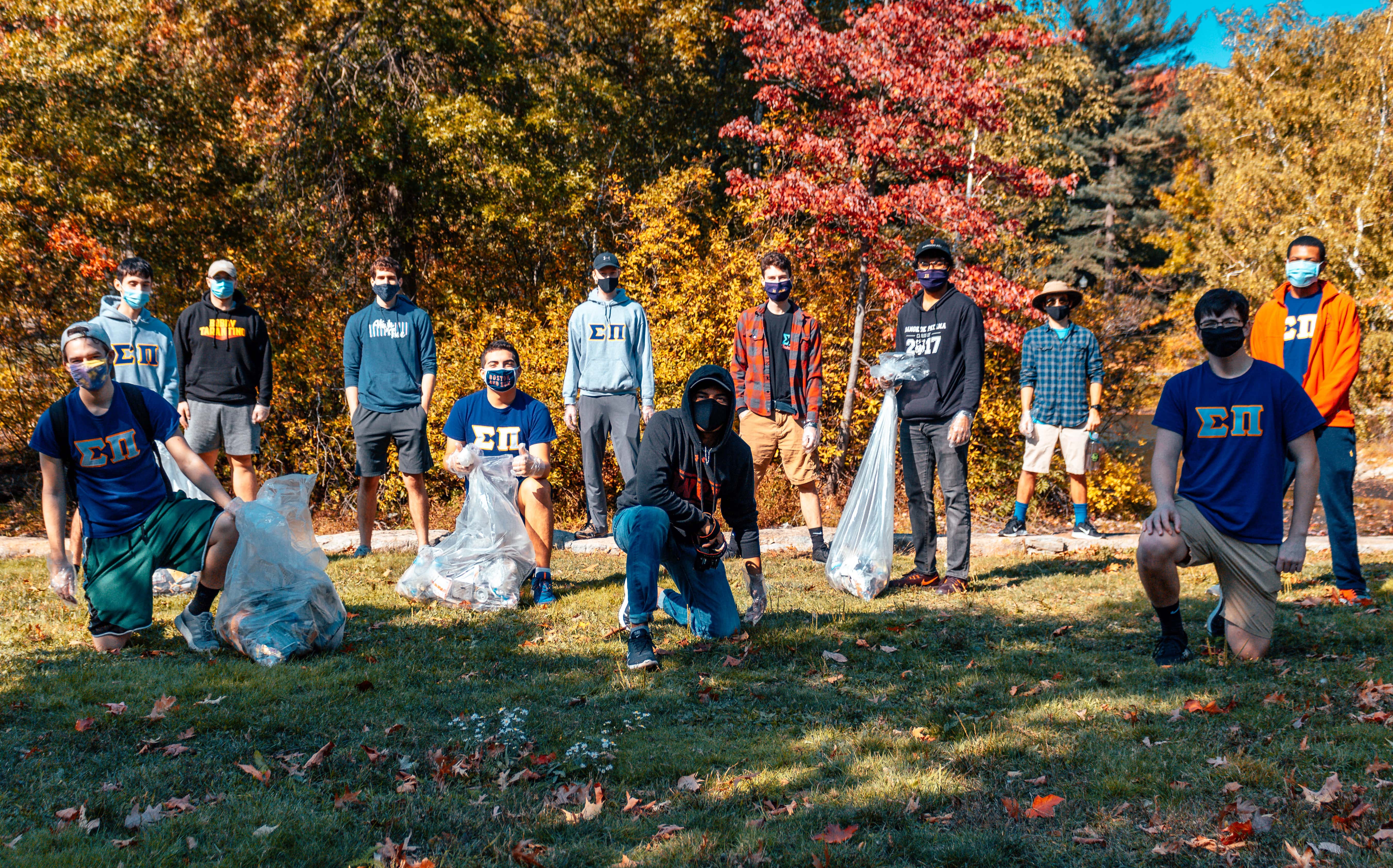 An International Organization

Join Sigma Pi

Welcome to Sigma Pi
Gamma Iota chapter began in 1963 as Psi Theta Nu Fraternity, a local fraternity comprised of like-minded individuals at Worcester Polytechnic Institute. As a local fraternity, "PTN" had no overarching organization to support it. After vetting fraternities across the country for one year, PTN decided to apply to become a chartered and recognized chapter of Sigma Pi Fraternity. After another year, on May 1st, 1965, Psi Theta Nu received its charter from Sigma Pi Fraternity.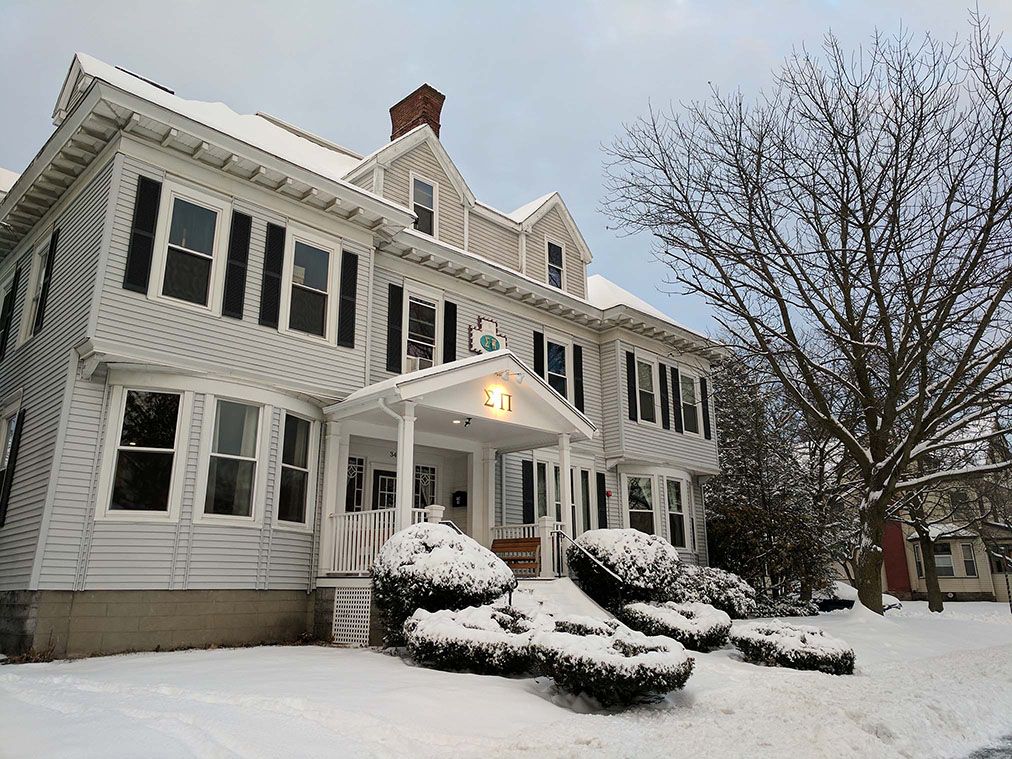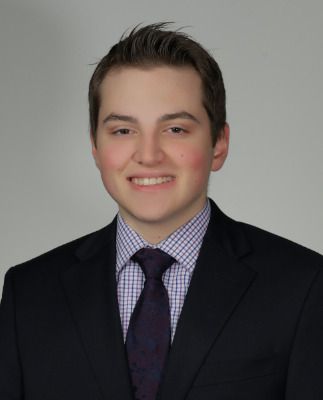 In Memory of Jyn Godin
Born on December 23rd, 2000, Jyn brought twenty years of joy to all those around them. They joined our chapter in the fall of 2019 as a member of Sigma class. Jyn was part of a group where they could freely learn and share their passions with others. Jyn embodied the culture and character of Sigma Pi; the absence of their enthusiasm and care is felt every day.

Jyn is not just our friend, they are our brother, and they always will be.