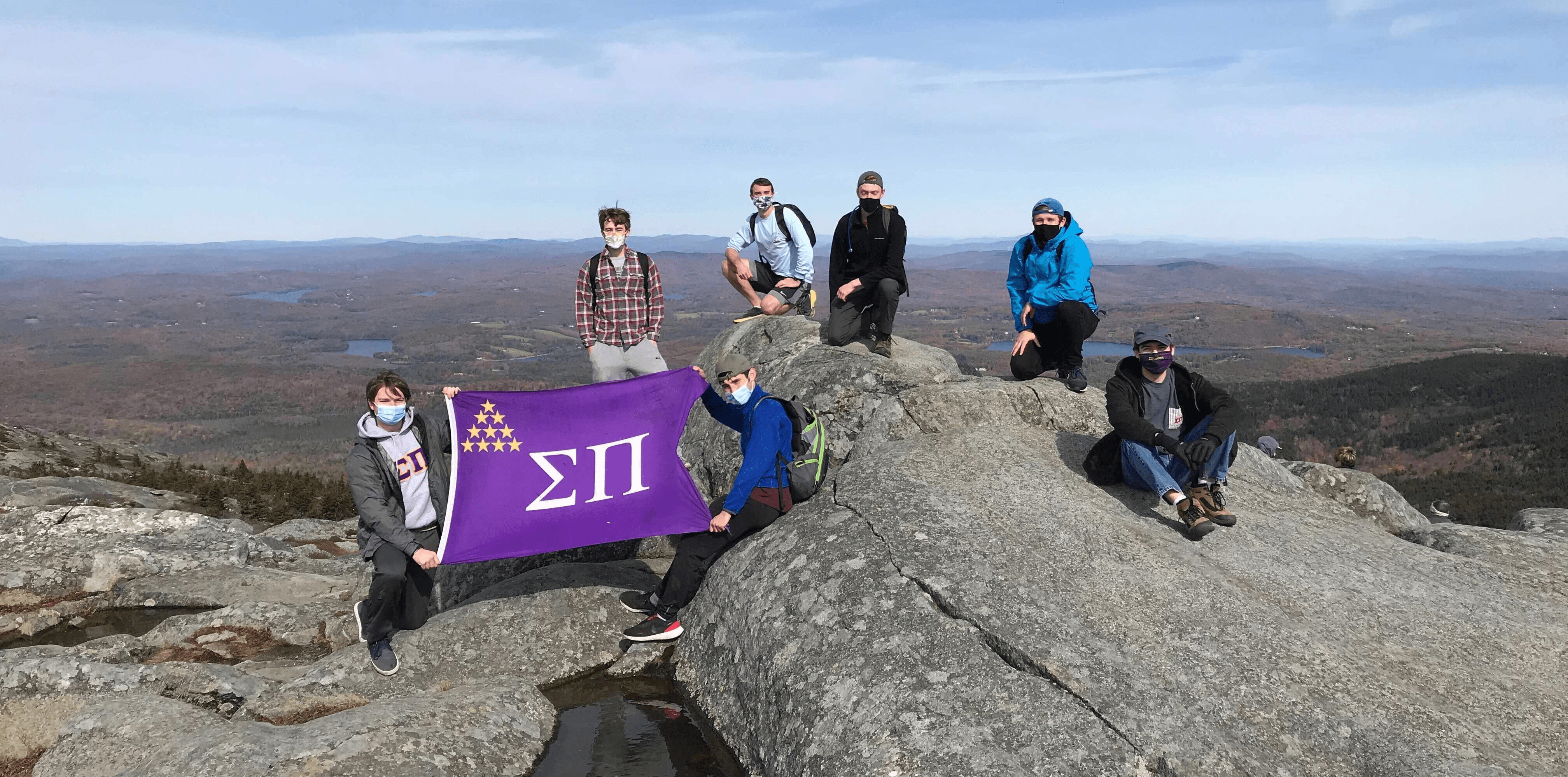 The undergraduate brothers of Sigma Pi are running a fundraising campaign to solve the two of largest issues facing our chapter currently. Those being: the financial struggle we've been tasked with overcoming this upcoming school year, and our disconnect from the majority of chapter alumni.
Like many, us undergraduates were affected by the COVID-19 pandemic and it has created much more of a financial hardship when trying to pay dues. That being said, it is a necessity to raise these funds to help the brothers in need this upcoming year. Increased rent and inability to fill the chapter house has placed us in a tough position that this campaign will aid in resolving.
So, we've devised a plan to do just that, while reconnecting with alumni at the same time. We've set a goal of $54,000 dollars with the plans to use a percentage of funds raised towards subsidizing brothers struggling to pay dues, and the unused funds would go towards chapter hosted events for alumni connections.
Those events would include things like: Alumni Dinners, Alumni Reunions, and other various events to reconnect the undergraduates to the network of talent that came before them. Please consider donating towards this campaign and future campaigns to further the progress of this brotherhood as a whole!
For more information on our current situation or this fundraising campaign please email gr-sigmapi@wpi.edu or our chapter Sage, Alex Boucher Jr. at arboucher@wpi.edu, for more details.
---
Donor List
The top 20 donors will recieve recognition with a plaque in the chapter house for their generous contributions.